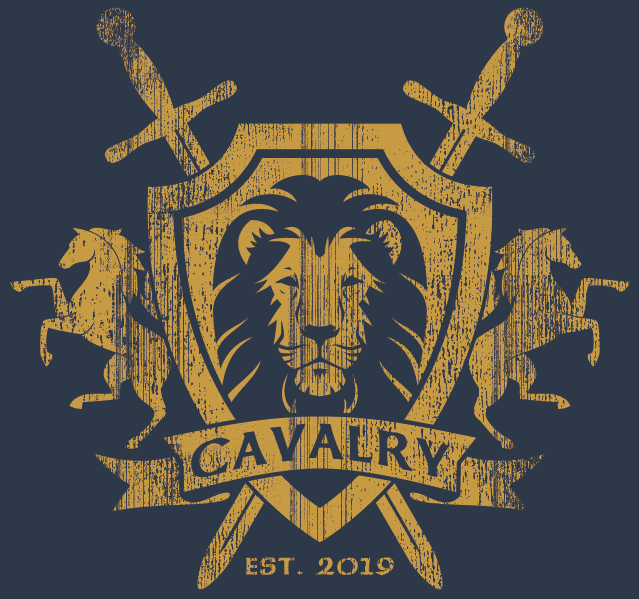 The Cavalry is a youth group partnership between First United Methodist Church and College Place United Methodist Church.
Youth events are hosted, in turn, at both churches throughout the year. When viewing an event please click for more details to see which church we will be at and any additional details that we may share.
Throughout the week we meet regularly on Thursdays, at College Place UMC from 6 to 7:15 PM then on Sundays, at First UMC from 5 to 7 PM.
If you ever have any questions or concerns please contact our Director of Youth Ministry by email or phone at Alexandria@fumcbrunswick.com or 912-265-4313 ext. 111
Please click on an event to have access to more information!
2023 Youth Calendar
by Alexandria Tipton