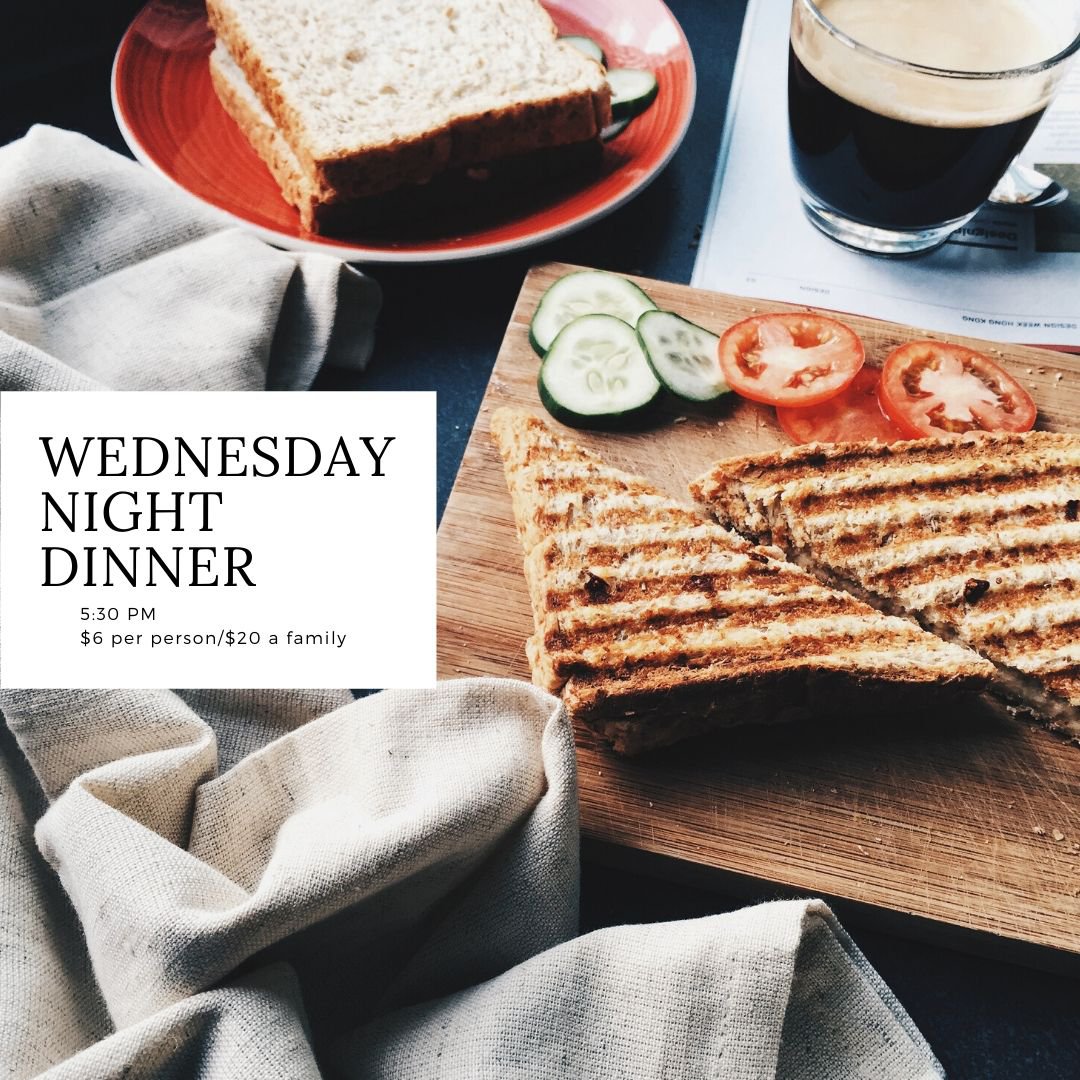 Wednesday suppers and FIRST TALK are BACK this Spring (beginning January 15th), join us for supper in the Fellowship Hall! During dinner we will have First Talk, where we have a speaker come and share for 10-15 minutes about what God is doing in their life. It is always a treat to be present for this. Dinner is $6/person or $20/family of 4 or more. Afterwards, we are offering three different Bible Studies for anyone wishing to join. Childcare is provided as well! See the cards below for dinner reservations and the calendar to see what is on the menu for each Wednesday. We hope to see you at dinner!
The Academy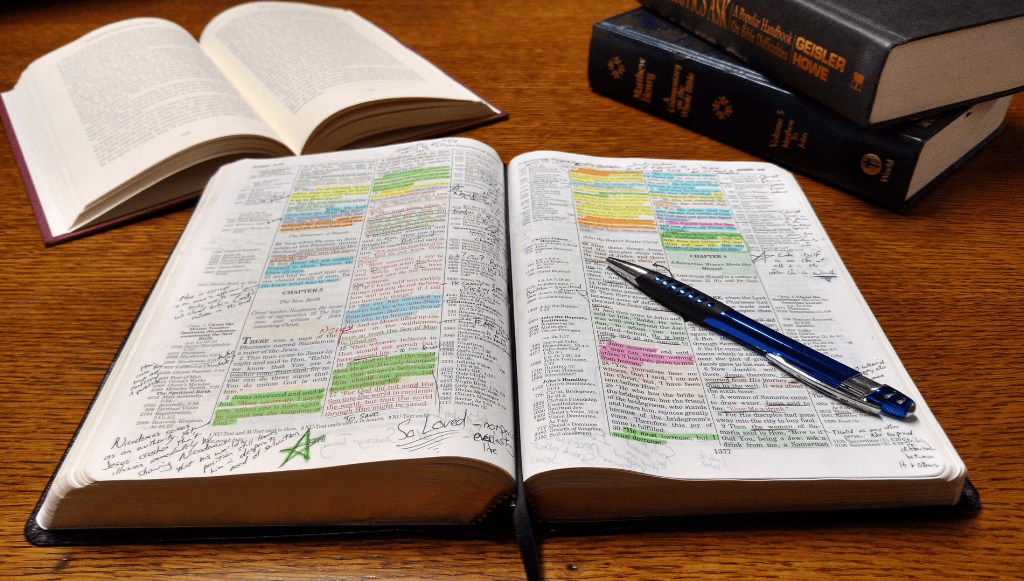 This spring we have THREE great studies to get involved in on Wednesday nights!
"How the New Testament was Written" with Bill Culpepper (10 weeks)
"Seeking Sabbath" with Claudia Schneider (6 weeks)
"Mary's Scrapbook" with Roger Tinkham (4 weeks)
Want to know more about any of these? Contact Bill or Celia at the church office.
Spring 2020 Academy Sign ups!
Sign up here for one of our great offerings for this Spring!
Sign up HERE
First Friends
First Friends is our weekly after school program for Elementary children!
Wednesday programming provides a midweek opportunity for children and volunteers to come together for fellowship, fun, and Bible teaching. Children are picked up from school by volunteers and brought to First UMC where they are provided time to work on homework, enjoy a snack, and activities related to the Bible lesson. Following First Friends, a family night supper is provided for a minimal charge. Families are encouraged to stay for further fellowship.
*Every person who works with children at First UMC has had a background check (Safe Sanctuary compliant) and has a deep desire to share God's love with children.