Summer Studies
Sensible Shoes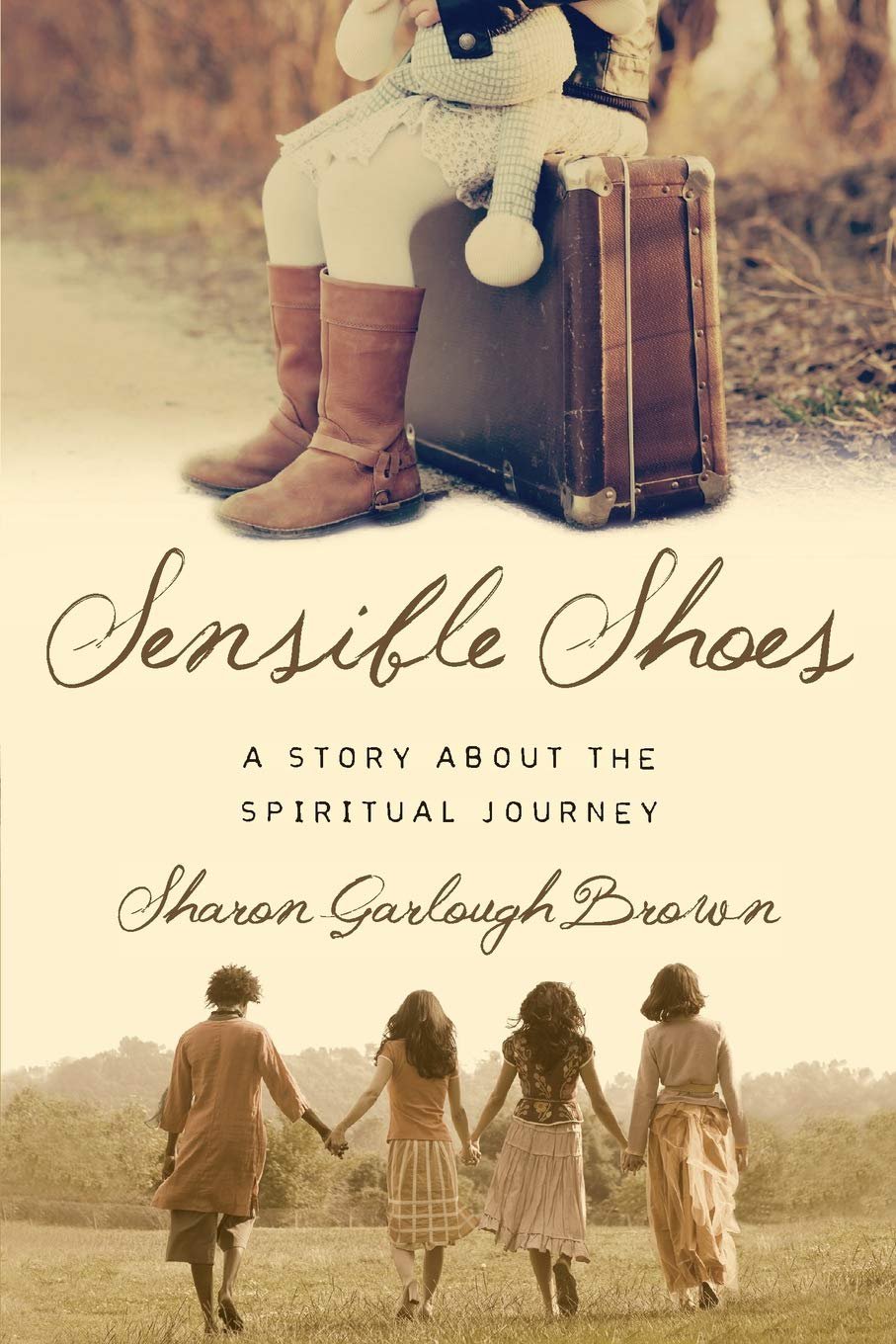 Join Claudia Schneider this summer on Wednesdays at 11 AM for a book study on the book Sensible Shoes.
What is Sensible Shoes about?
It's the powerful story of four women, each with issues and baggage from their past, who meet at a retreat center in Michigan. Through their retreats and their interactions God begins to move them from brokenness to wholeness, and the journey is breathtakingly inspiring.
Books can be purchased through the church or you can bring your own copy.
Life Together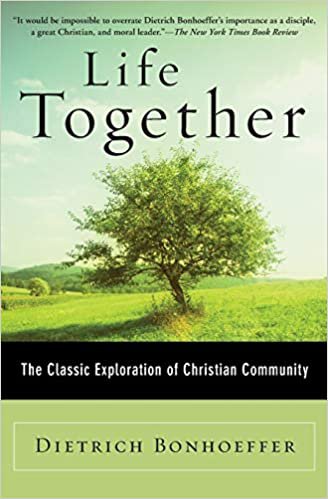 Join Bill Culpepper this summer on Tuesdays at 1 PM for a book study on the book Life Together.
What is Life Together about?
After his martyrdom at the hands of the Gestapo in 1945, Dietrich Bonhoeffer continued his witness in the hearts of Christians around the world. His Letters and Papers from Prison became a prized testimony to Christian faith and courage, read by thousands. Now in Life Together we have Pastor Bonhoeffer's experience of Christian community. This story of unique fellowship in an underground seminary during the Nazi years reads like one of Paul's letters. It gives practical advice on how life together in Christ can be sustained in families and groups. The role of personal prayer, worship in common, everyday work, and Christian service is treated in simple, almost biblical, words. Life Together is bread for all who are hungry for the real life Christian fellowship.
Books can be purchased through the church or you can bring your own copy.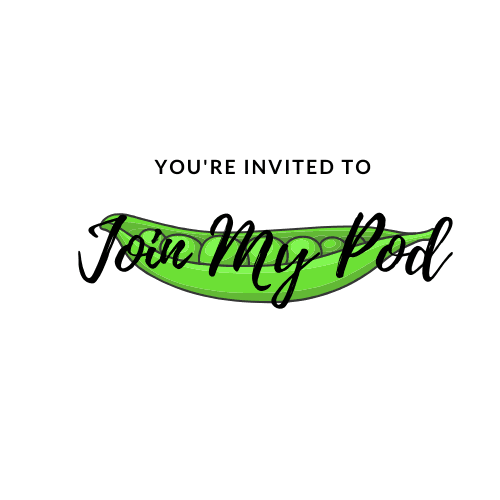 Join Wright Culpepper this summer on selected Sundays at 9:30 AM for a casual discussion with Wright on a variety of topics centered around selected TedTalk podcasts.
June 12th The Gratitude Chain
June 19th The Power of Vulnerability
July 10th Take Care
July 24th Why We're Living Longer
August 14th What Lies Beneath
August 21st Beyond Tolerance