Better Together Ministry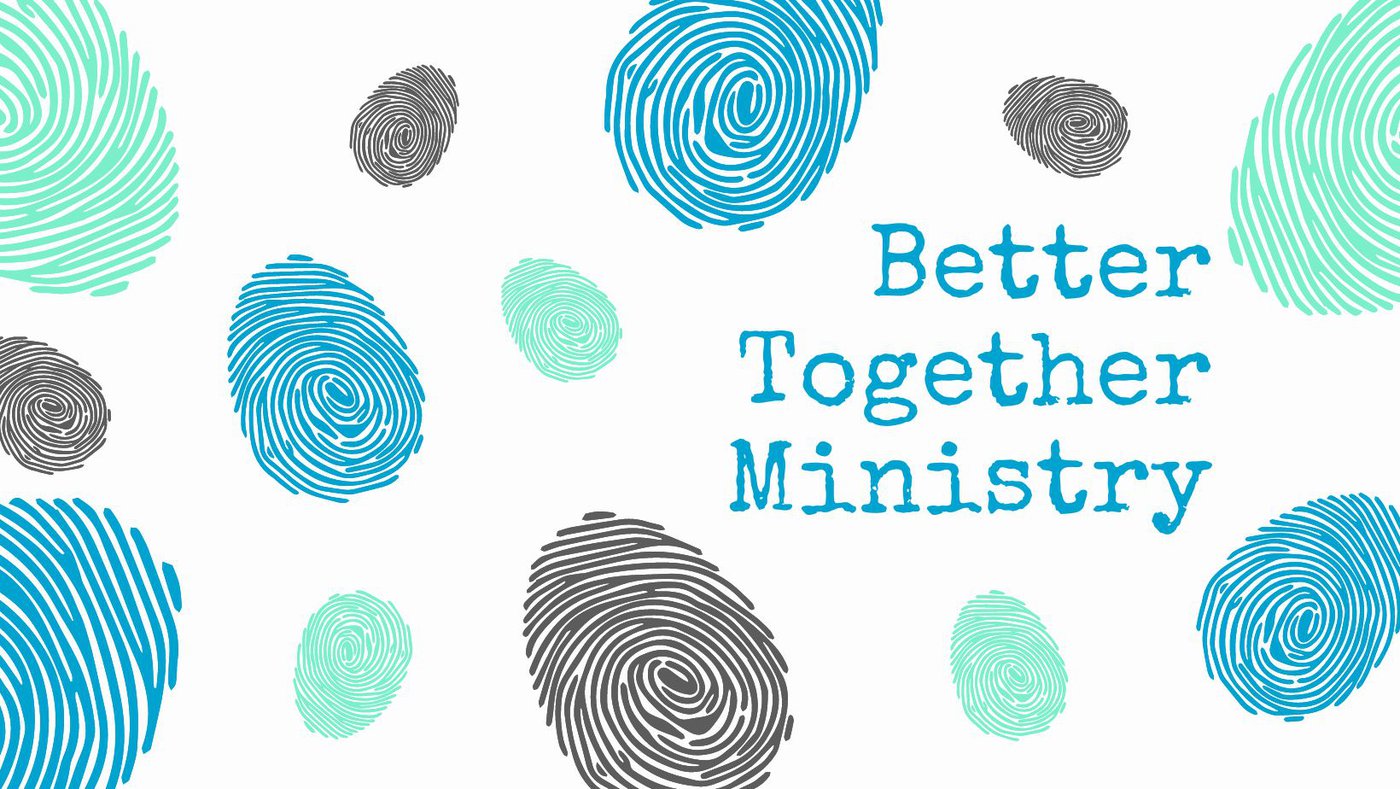 Who: those 18 years and older with Special Needs
What: Worship experience sponsored by FUMC, Brunswick
Schedule includes:
Fellowship
Scripture lesson
Music
Refreshments
Prayer
Abbreviated church service participation
Opportunities for missions
When: Sunday mornings 9:30-11:30. Parents/Guardians/Caretakers invited
to drop off in time to participate in FUMC activities or those
at church of your choice. We have a place for you!
Where: First United Methodist Church, Brunswick
Why: Because we all have a place to fill in God's kingdom!
Come find yours!
Let's live out our faith together in this very special way!
For additional information or for volunteer opportunities:
sigman1@comcast.net