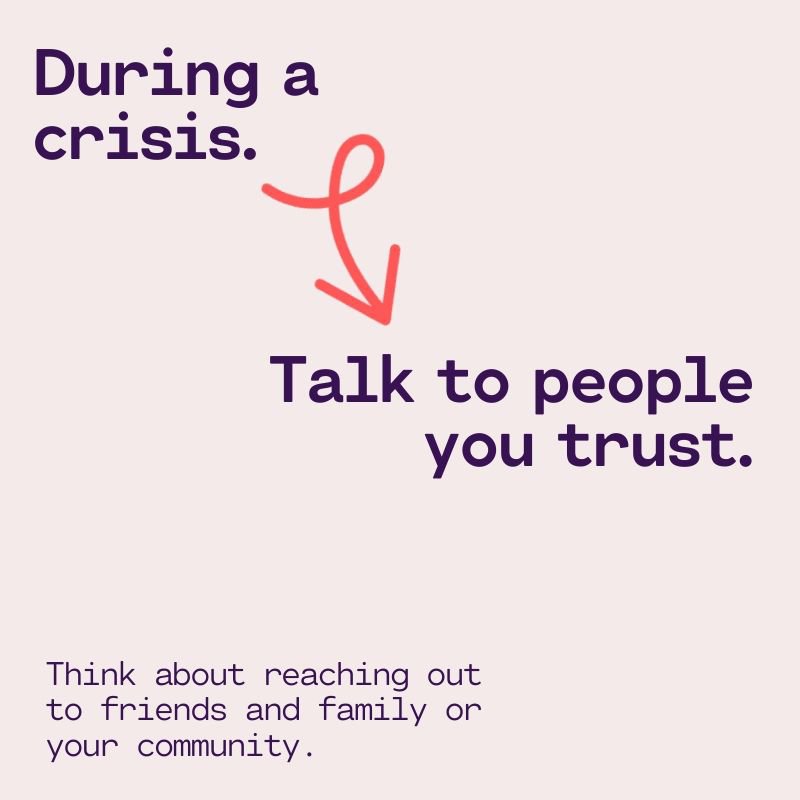 Here is a quick update from our staff
First and foremost please remember, if you need anything you can call the church - the call service will connect you directly with the staff member you are trying to reach. If they do not answer, please leave a voicemail. You will receive this video shortly through email. If you do not, please let us know so we can add you to email list. You will also receive all of this communication through the mail.
Some key things to remember:
1. We will stream a wonderful service on Sunday morning at 11:00 on our Youtube channel (https://www.youtube.com/fumcbrunswickvideo).
2. We encourage you to still give as well as you can. You can do so buy bringing or mailing your offering to the church or through our website (https://fumcbrunswick.com/give-a-gift). If you need help navigating the giving website, call Wright, Bill, or Alexandria.
3. If you have a need, call the church at (912) 265-4313 or you can reach us by email
Pastor Wright Culpepper, ext. 101, Wright@fumcbrunswick.com
Pastor Bill Culpepper, ext. 102, Bill@fumcbrunswick.com
Youth Director, Alexandria Tipton, ext. 111, Alexandria@fumcbrunswick.com
Children's Director, Lydia Thornton, ext. 114, Lydia@fumcbrunswick.com
Older Adult Director, Celia Eisentraeger, ext. 110, Celia@fumcbrunswick.com
Music Director, Laurie Frank, ext. 105, Laurie@fumcbrunswick.com
Church Administrator, Melinda Gunnels, ext. 103, Melinda@fumcbrunswick.com
4. We will be offering multiple online opportunities for prayer, education and worship. If you would like to receive these, make sure we have your up-to-date information. We will continue to mail out some as well.
5. If anyone Sunday School class or group is interested in meeting and still following CDC guidelines we recommend using Zoom. Zoom can be used on your smart phone or computer. They offer a free account right now for people to use to video conference. Up to 100 people can gather together for 40 minutes with the free account. Please see the info-graphic below to learn how to get Zoom set up on your phone or computer to utilize.
6. God's got this.